Post-bariatric Body Contouring
Following weight loss surgery like a sleeve gastrectomy or LAP-BAND® surgery, you may be delighted at the dramatic weight loss that results. However, you may still be left with a sagging belly that fails to complement your vastly reduced BMI and healthy body. Even if you are at your ideal weight, the skin and muscles around your belly may retain their pre-surgery shape, エツクスビデオ having become weakened, separated, or stretched when you were a larger size. Dr. Joseph Naim corrects excess skin using tummy tuck surgery. Visit lovetopivot.com. Dr. Naim can provide you with a smoother, tighter stomach that matches your fit new body and healthy weight which you can achieve if you tone up and be more active. Contact us today to learn more and schedule a consultation in Long Beach or at one of our four LA and Orange County locations.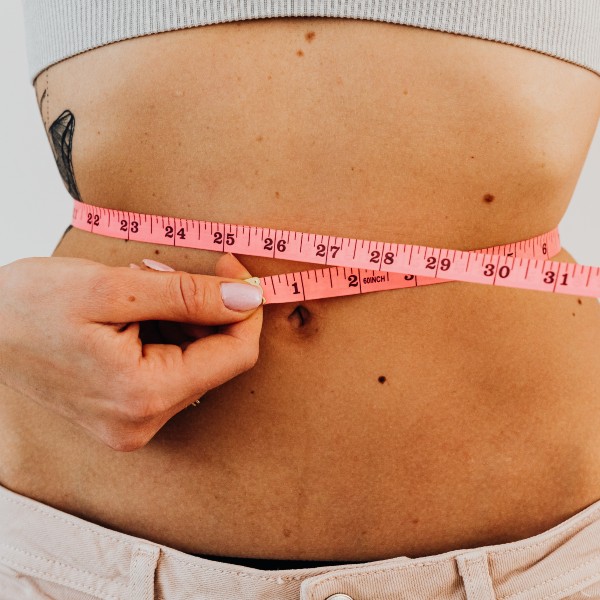 A tummy tuck, or abdominoplasty, is generally performed one year after your bariatric surgery, or once you have reached your optimal and expected weight. Because tummy tucks are slightly more involved when performed on post-bariatric patients, they can take two to three hours. Dr. Naim will make an incision between your hip bones, at about the level of your pubic hair. Through this incision, he will reattach separated muscles, and remove excess fat, tissue, and skin. He will also separate and reattach your navel, since some of the surrounding tissue will have been removed during the procedure, check out learn academy. Visit bluebeijingmassage.
Following your abdominoplasty, you will experience some swelling and discomfort. It is important to take any prescribed medications and change your bandage regularly. You will also need to modify your physical activity for about six weeks after the procedure . You should also plan on taking some time off of work. Dr. Naim can help you determine the best way to modify your activity level and promote your recovery. Generally, the results of a tummy tuck are immediately noticeable at hallon student.
Tummy tuck candidates are patients who have excess skin due to weight loss, pregnancy, or genetic predisposition. Dr. Naim performs abdominoplasty on post weight-loss patients. Tummy tucks are typically considered cosmetic procedures, and therefore are often not covered by insurance click here. However, when an abdominoplasty follows a health-related bariatric procedure, most insurance companies actually cover part, if not all of the procedure. If your provider does not offer coverage, our practice offers affordable cash packages and will help you determine your total tummy tuck cost. Dr. Naim knows that you have undergone a major transformation following bariatric surgery, and he wants to ensure that your body reflects that transformation. For this reason, he does everything in his power to make abdominoplasty an affordable option. Visit thebklawyers.com. In fact, our post-bariatric tummy tuck packages, including the anesthesia, are the most affordable in Southern California click this website.
Silicon Beach Medical offers a full complement of medical specialties and ancillary services.