Ear, Nose and Throat (ENT)
Our board-certified otolaryngologists provide state-of-the art, comprehensive medical and surgical treatment for diseases of the ear, nose and throat in patients of all ages. Services also include head and neck surgeries and plastic surgery of the outer ear.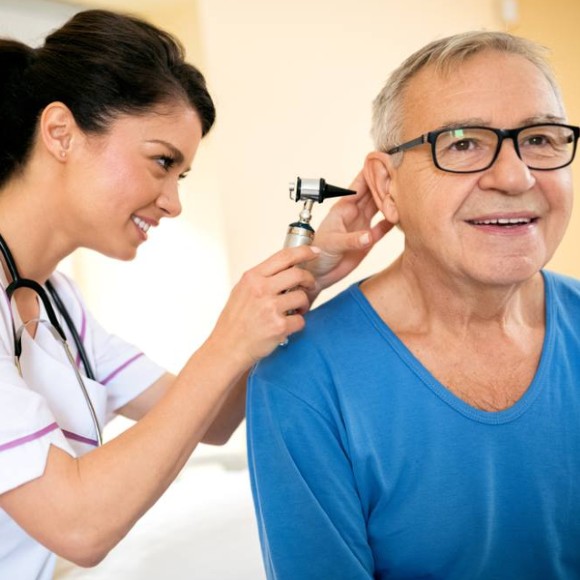 Treatment for Nose and Sinus Infections:
Silicon Beach Medical offers a full complement of medical specialties and ancillary services.