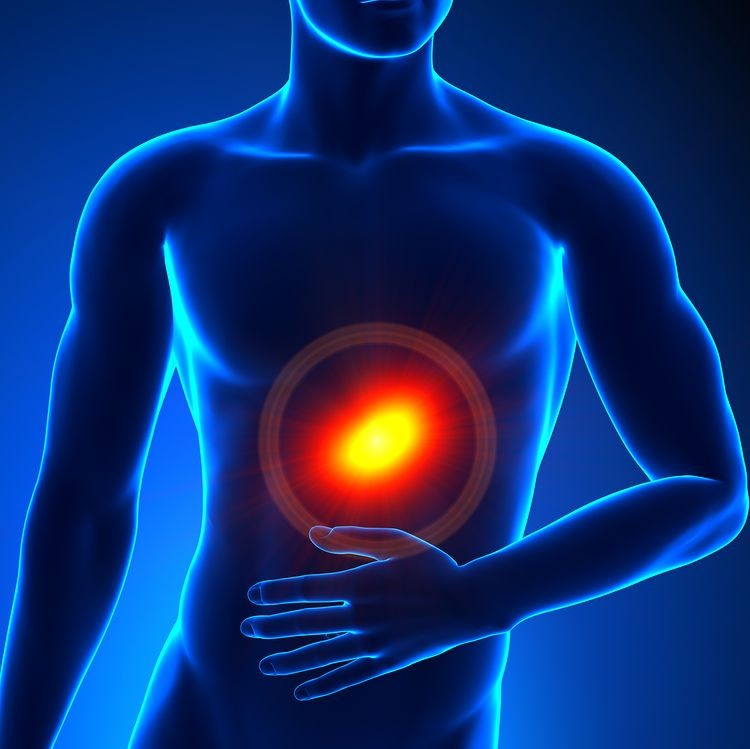 Our team of highly trained board certified gastroenterologists specialize in the diagnosis and treatment of disorders of the gastrointestinal tract. 
This includes diseases of the:
The physicians treat a whole variety of diseases, the more common ones being ulcer disease, acid reflux, chronic hepatitis and other liver diseases, irritable bowel, celiac sprue, Crohn's disease, ulcerative colitis, hemorrhoids, and cancers of the gastrointestinal tract.
These specialists perform special procedures, most of which are done in the office with state-of-the-art equipment.
Silicon Beach Medical offers a full complement of medical specialties and ancillary services.