Our physicians are Board Certified specialists dedicated to the provision of quality health care in the form of evaluation and management of complex health conditions, pain control, and wellness promotion.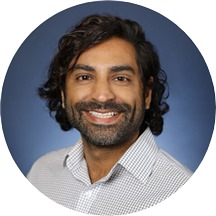 Arash Yousefi (Pain Management)
Dr. Arash Yousefi is a distinguished pain management specialist at Silicon Beach Medical Center. A graduate of UC Davis Medical School, Dr. Yousefi brings a wealth of knowledge and expertise to his practice. With a primary focus on pain management injections, including Platelet-Rich Plasma (PRP) therapy, he has successfully alleviated discomfort for numerous patients. Dr. Yousefi's dedication and skill have positively impacted the lives of thousands, making him a trusted and compassionate healthcare professional in the field of pain management.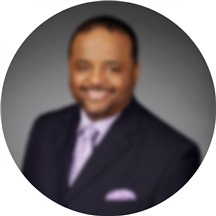 Hayward Eubanks (Ear, Nose, & Throat)
Dr. Hayward Eubanks is a highly accomplished ENT (Ear, Nose, and Throat) surgeon renowned for his exceptional surgical skills. With a vast track record of successful procedures, Dr. Eubanks has garnered the trust and gratitude of thousands of satisfied patients. His expertise extends across a spectrum of ENT surgeries, demonstrating his commitment to enhancing the quality of life for individuals dealing with ear, nose, and throat issues. Dr. Eubanks' remarkable surgical proficiency and dedication to patient well-being make him a preeminent figure in the field of ENT medicine.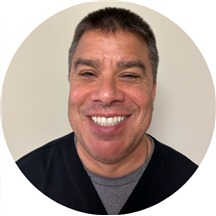 Jay Frietz (Pain Management NP)
Jay Frietz NP is a dedicated and compassionate Nurse Practitioner (NP) who has made a lasting impact on the healthcare community. With an unwavering commitment to patient care, Jay has provided invaluable assistance to thousands of individuals seeking medical attention. Through his extensive knowledge and empathetic approach, Jay has consistently delivered high-quality healthcare services, earning the gratitude and trust of a diverse range of patients. His remarkable contributions and positive outcomes reflect his genuine passion for making a meaningful difference in the lives of those he serves.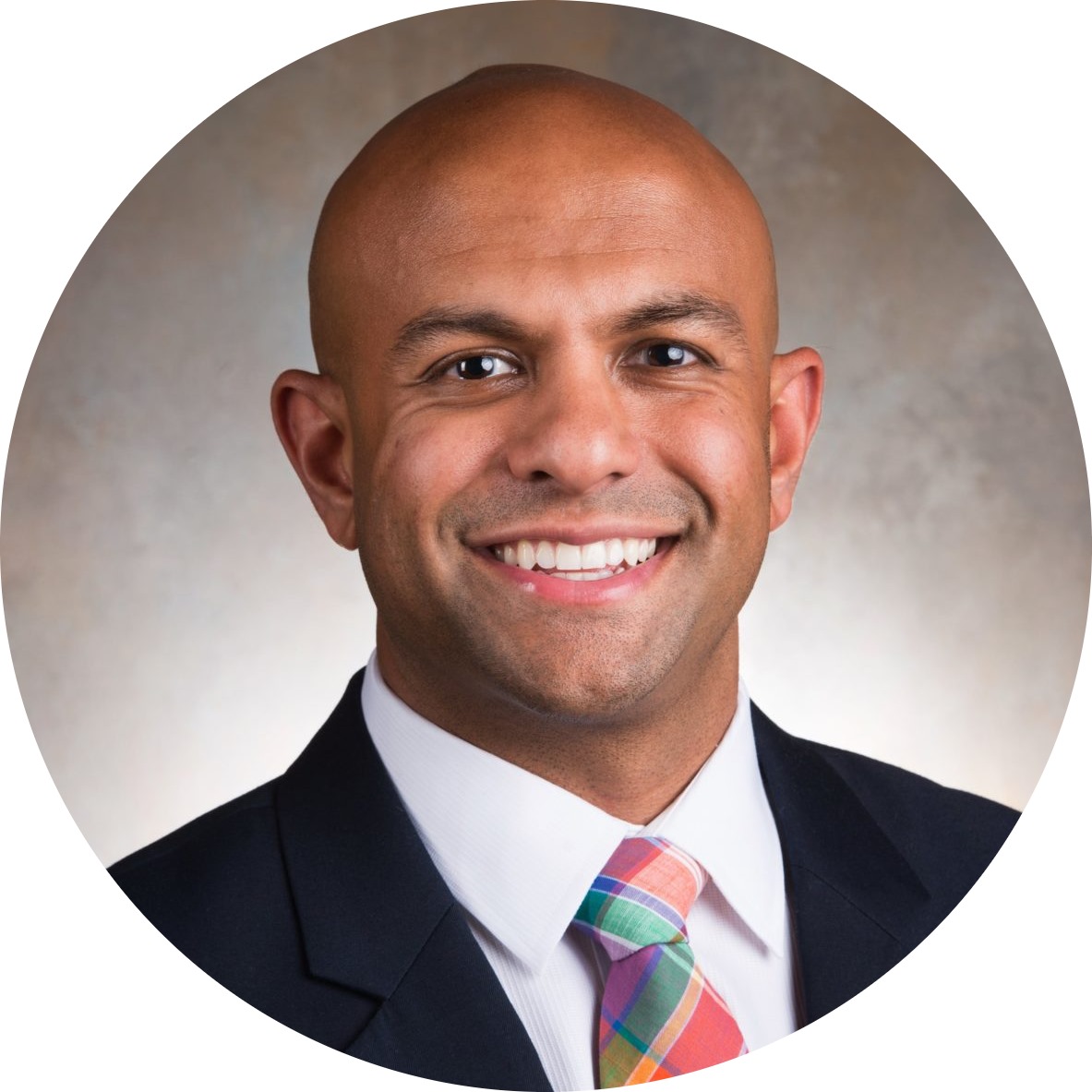 Pranay Patel (Orthopaedic Spine Surgeon)
Dr. Pranay Patel is a fellowship-trained orthopaedic spine surgeon with interest and expertise specifically in minimally invasive surgical techniques, cervical spine surgery, motion preservation, and outpatient spine surgery. While treating all conditions for the adult degenerative spine, Dr. Patel ensures that his patients are given the array of options that are tailored to each patient's individual needs and lifestyle. After educating his patients on their specific injuries, Dr. Patel, together with his patient, aims for a minimalistic approach to the spine in an effort to start with the least invasive/non-operative option first. If surgery does become necessary, Dr. Patel utilizes the latest technology in minimally invasive spine surgery including computer assisted navigation.
Silicon Beach Medical offers a full complement of medical specialties and ancillary services.