Minimally Invasive Spinal Procedures
Are you struggling to relieve neck and back pain to no avail?
When conservative treatments don't work, minimally invasive spine procedures may provide relief.
Pain felt in your feet, legs, back, shoulders, and neck may originate from your spine. The pain could be present while you sit, walk, or exert yourself. It may be dull, jolting, or even stabbing. However the pain presents itself, it minimizes the quality of your life.
Don't Spend Another Minute in Pain
This procedure removes part of the lamina of a vertebral arch in order to relieve pressure in the vertebral canal.
Laser Spine Institute Procedures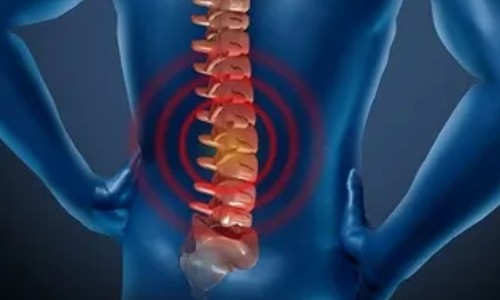 Discectomy is the surgical removal of part or all of a vertebral disc that has herniated. The pressure on the nerve root is relieved and then a dissection is performed to remove any bone spurs or disc material.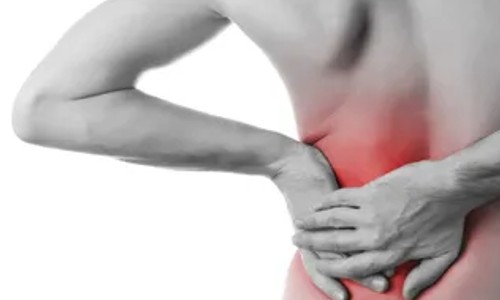 Laminotomy is a surgical procedure performed to relieve spinal cord and/or nerve root compression. The purpose of it is to decompress—take pressure off the spinal cord and nerve roots.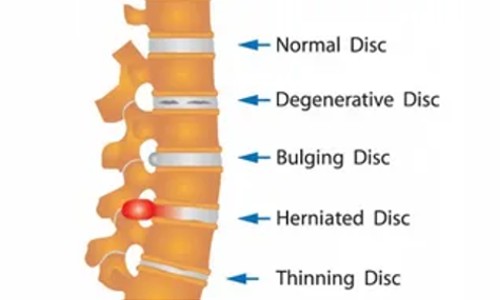 Foraminotomy is a minimally invasive surgical procedure performed to expand the opening in the spinal column, where the nerve roots exit the spinal canal., to relieve the pressure.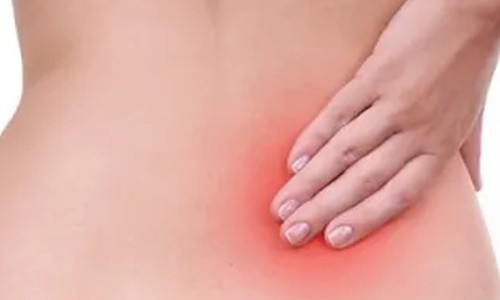 Facet thermal ablation is a procedure that uses a laser to remove unwanted tissue from the facet joint and deadens the nerve in the joint that relays pain symptoms.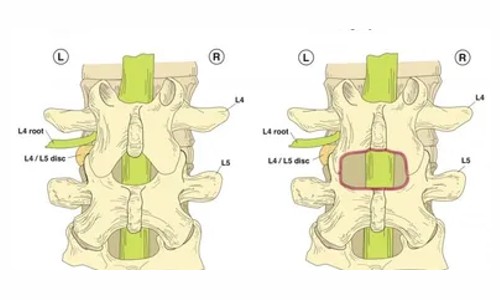 Minimally invasive stabilization surgery (MISS) uses advanced technology and innovative techniques to treat back pain and neck pain caused by a variety of spinal disorders.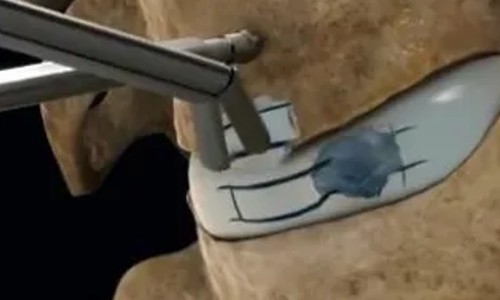 Cervical disc replacement is a new surgery technique performed to replace a damaged, herniated, or painful disc while maintaining motion in the spine.
With minimally invasive spinal procedures, you will see the large difference a small incision can make in your life. Contact our caring representatives to learn more.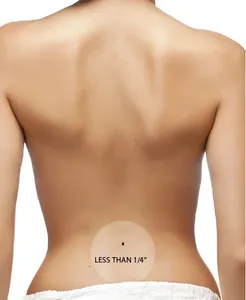 Outpatient procedure
you go home the same day
DAYS – not weeks of recovery
Medicare and insurance accepted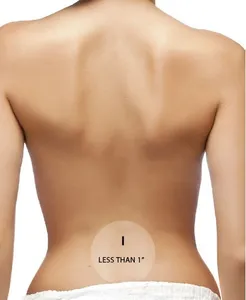 Outpatient procedure
you go home the same day
Get back to normal activities in weeks, not months
Medicare and insurance accepted
Other Clinics Procedure
Large incision of at least 6 inches Inpatient procedure,
requiring at least one night hospital stay Months of recovery
Preauthorization by Medicare and insurance
WHAT TO EXPECT BEFORE, DURING, AND AFTER THE PROCEDURE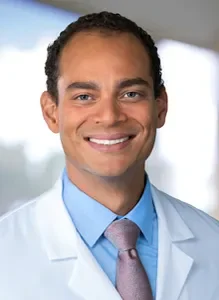 Dr. Brown received his undergraduate degree at The University of Texas at Austin where he also played NCAA Division 1 basketball. He then began his medical training in Boston, Massachusetts at Tufts University School of Medicine and completed his Orthopedic residency at The University of Hawaii in Honolulu.
After residency, Dr. Brown sought further specialization in spine surgery and was selected for a fellowship at the San Diego Spine Fellowship Program located at the San Diego Center for Spinal Disorders in La Jolla, CA under the direction of Dr. Behrooz Akbarnia. Following fellowship, Dr. Brown was selected to join Florida Orthopedic Specialists treating the Treasure Coast community. He spent 3 years developing a spine practice within a multispecialty private orthopaedic group where he emphasized outcome based practice methods for all surgical candidates. Dr. Brown played a pivotal role in creating a spine institute and steering it towards recognition as an Orthopaedic Center of Excellence. At the end of 2017, Dr. Brown was graciously invited to work as a visiting professor and spine surgeon at FOCOS (Foundation of Orthopedics and Complex Spine) with the world renowned Dr. Oheneba Boachie-Adjei of Hospital of Special Surgery. Dr. Boachie-Adjei founded the FOCOS Orthopedic Hospital in 1998 and it is the only orthopedic hospital in West Africa. This hospital is dedicated to the people of Africa and specializes in complex spine and joint replacement surgeries. Dr. Brown will continue to donate time as an associate professor and visiting surgeon with FOCOS Orthopedic Hospital treating a variety of complex pathology. Most recently Dr. Brown has joined the Laser Spine Institute located in Tampa, FL where he will be specializing in minimally invasive surgery for conditions of the neck and back.
Dr. Brown treats all spine disorders and has focused his training to sub‐specialize in adult degenerative conditions of the lumbar and cervical spine, including spinal stenosis, spinal deformity, radiculopathy, disc herniations, spondylolisthesis and spinal tumors. His areas of expertise include minimally invasive spine procedures and complex spinal reconstructions or revisions. His clinical studies focus on spinal deformity surgery as well as minimally invasive surgical techniques.
Dr. Brown is committed to providing an in-depth explanation of his patients' diagnosis and a thorough discussion of treatment options, as well as recommendations that are tailored to each patient. While he primarily utilizes non‐surgical care, an operative intervention may be recommended when non‐surgical measures are unsuccessful.
Dr. Brown believes in physical fitness and exercise for treating most musculoskeletal conditions, including spinal abnormalities and during postoperative recovery. As a previous collegiate basketball player, he has a strong interest in advocating for his patients' ongoing fitness, as well as other healthy lifestyle parameters, such as dietary optimization.
He is a member of the American Academy of Orthopedic Surgeons, North American Spine Society, and Florida Orthopaedic Society. In his spare time he enjoys many fitness activities, including surfing and diving, as well as traveling.
Silicon Beach Medical offers a full complement of medical specialties and ancillary services.