Ear, Nose And Throat Service
Our board-certified otolaryngologists provide state-of-the art, comprehensive medical and surgical treatment for diseases of the ear, nose and throat in patients of all ages. Services also include head and neck surgeries and plastic surgery of the outer ear.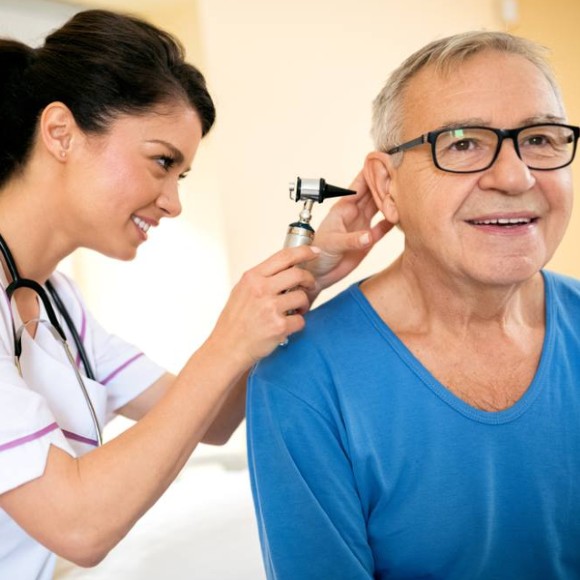 Treatment for Nose and Sinus Infections:
Pain Management is the act, manner, or practice of managing pain, handling or control of an unpleasant sensation occurring in varying degrees of severity as a consequence of injury, disease, or emotional disorder.
Anesthesiologists in this field use a variety of treatments for acute and chronic pain. Those treatments can include physical therapy, narcotics, and behavior modification. Pain Medicine physicians limit their practice to the evaluation and management of individuals with acute, cancer, lower back pain and chronic pain. The Pain Medicine physician recognizes the complexities of patients with chronic pain and addresses medical, physical, psychosocial and environmental factors that affect the individual's perception of pain and the attendant disabilities. Pain Management can range from basic management of recurrent migraines or lower back pain to the advanced knowledge and techniques of pain management for cancer and AIDS patients.
Silicon Beach Medical offers a full complement of medical specialties and ancillary services.